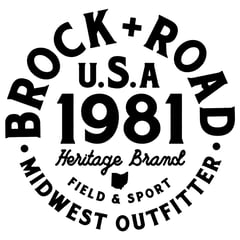 Back to Shop
Wrap Bracelet - Natural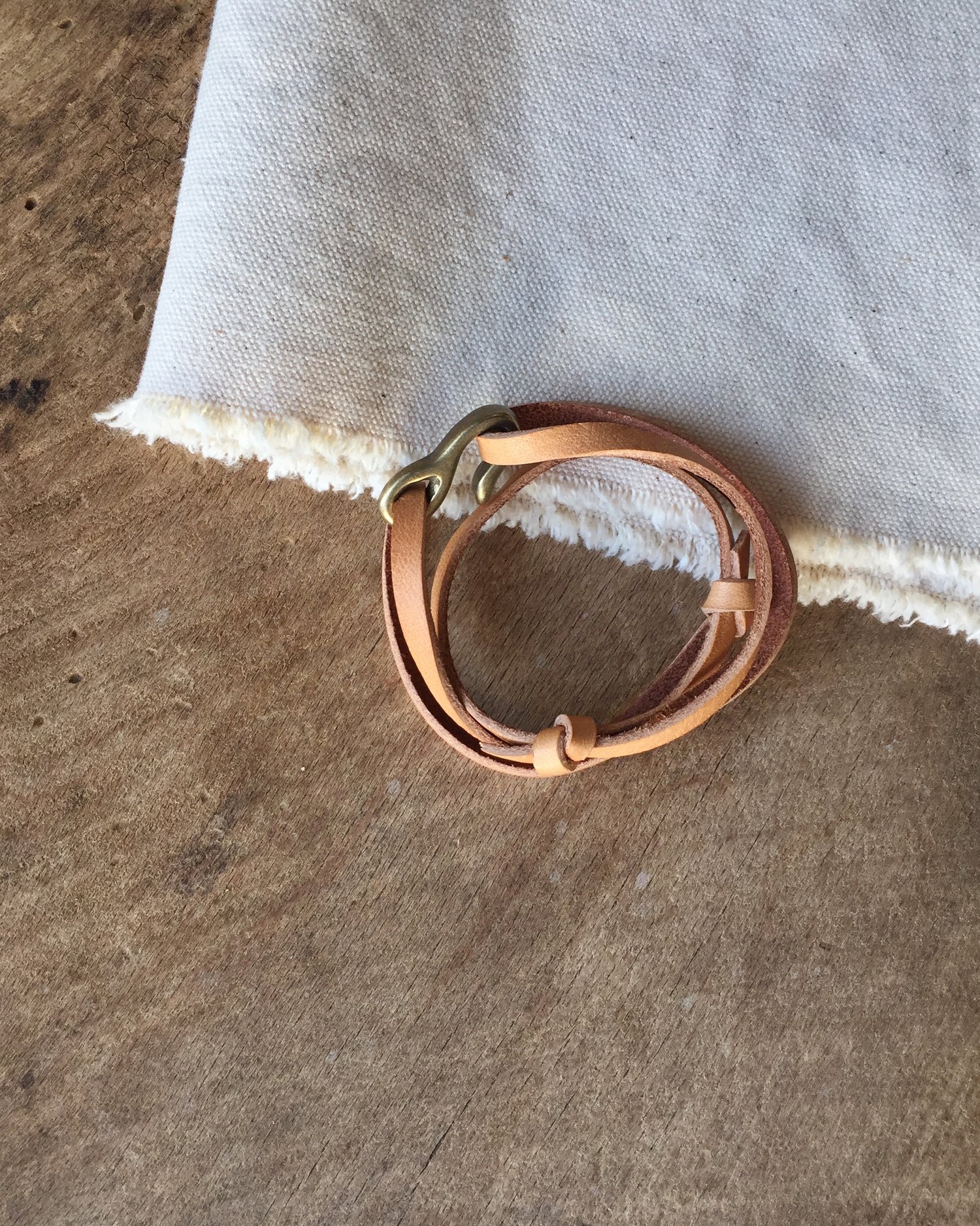 $

18.00
Crafted from Natural Vegetable Tanned Alpine Lacing and finished with a solid brass Japanese eyelet hook. This bracelet is able to be adjusted to fit all wrist sizes: simply slide the knots toward the center for a smaller wrist and slide the knots toward the ends for a larger wrist.
The natural leather will allow this bracelet to darken with exposure to the sun, and the body's natural oils to develop a rich, beautiful patina over time.
Width: Approximately 1/4"
Created for a simple, classic look for men + women.
Free Shipping in the U.S.A.