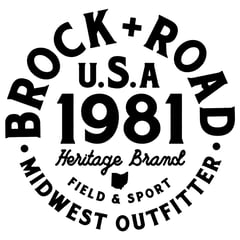 Back to Shop
Revere Simple - Timber
$

40.00
/ Sold out
Crafted from Acadia Leather and hand-stitched with high quality Vinymo Thread.
This wallet is designed for the minimalist with a classic, clean & simple aesthetic. The single pocket wallet holds 4-6 cards and maintains a slim profile to fit comfortably in your pocket.
Measures approximately 4" tall x 3" wide
Each wallet is handmade to order. Please allow up to 2 weeks for production & shipping.
Free Shipping in the U.S.A.